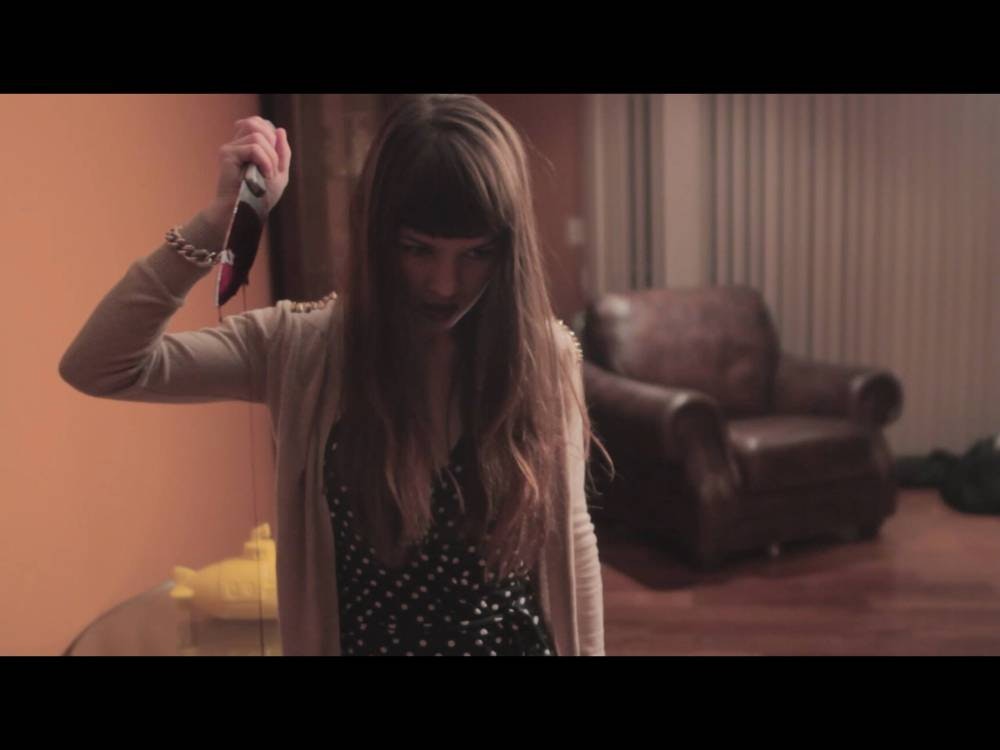 This is an alternate version of Regret. Shot with Canon 7D, everything is improvised.
A woman caught her husband cheating. She lets her emotions takes over in a dual reality until she finally takes an action she later regrets.
Starring Nan
Also John Nguyen and Audrey Truong.
Music by Jon Hopkins "Collider"
Film