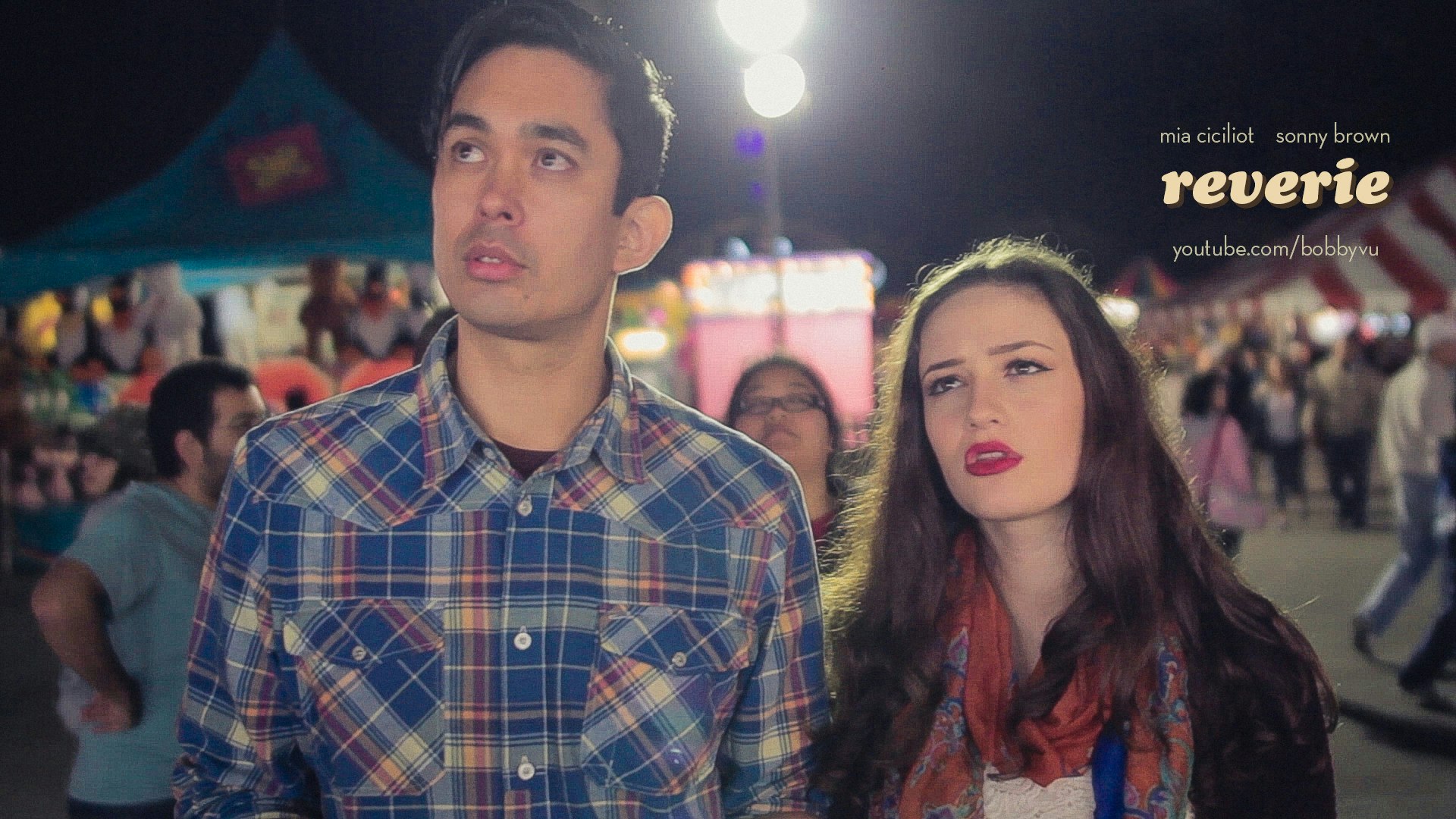 This film is simply about a man who's trapped in this world's culture, wishing to have more. If possible, please don't watch the film on your phone and with the sound up.
Thank you everyone who've been a part of this film! This film was my first short film in 2013 and have had some speed bumps along the way but now it's finally ready to show. I was on a mission to complete it. As time goes by, it's interesting to look back and see how much my work has changed.
Please share if you enjoy!
Shot and Directed by: Bobby Vu
Starring: Mia Ciciliot and Sonny Brown
Music written and performed by: Luis Emilio Morales
Music re-produced by: Thomas Christopher
Ending Credit song "Supplier" by: Ashing Velvets
Film